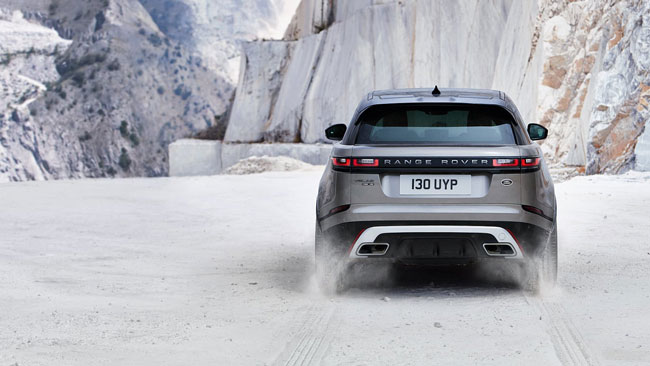 When you want to play hard or work hard, you need to know what your Land Rover is capable of. That's why your friends at Land Rover Cherry Hill put together this guide illustrating why the payload and towing information is vital. Whether you have a new or used Land Rover in Philadelphia, you want to know how these figures play out for your needs.
Payload and Towing: What They Mean
The payload of your Land Rover is the figure which tells you how much weight you can safely carry in the vehicle. You don't want the weight of your cargo combined with the passengers to exceed this number.
The towing numbers refer to how much weight your Land Rover can pull from behind. This number might differ depending on what type of hitch you use, so that's something to be aware of. You don't want to ever tow more than your vehicle or hitch is capable of, or you could cause serious damage to your Land Rover. When you haul or tow more than the vehicle is rated for, you put the axles and frame at risk.
We Can Help
Whether you want to find a new or used Land Rover for sale in Philadelphia, or you simply need help with your hitch, we can help. Our new and used Land Rover dealer in Philadelphia is equipped to handle all of your towing or hauling needs. We can find you the new Land Rover in Philadelphia that suits your needs or help you furnish the used model you currently have. Call us today and let us help you achieve more. Land Rover Cherry Hill is the premier dealer in the Philadelphia area – no one cares about your needs the way we do. We look forward to serving you.