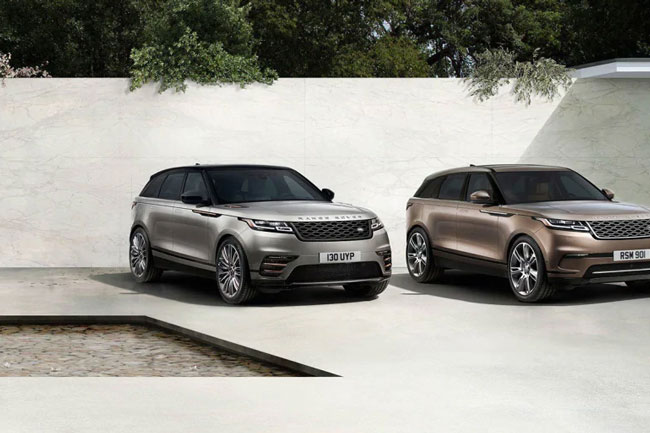 Choosing to purchase a Land Rover is already a good decision. The next decision to make is whether you should buy a gas or diesel Land Rover. A significant factor in the choice between gas or diesel is what type of driver you are. Your lifestyle will also have a significant influence on your deciding which engine to go with. Before you purchase a Land Rover in Philadelphia, consider these aspects.
Type of Driver You Are
If most of your driving occurs within one city, and mainly on city streets, you should probably choose a gas engine. Conversely, if much of your driving time is spent on long stretches of highway between cities, you might do better with a diesel engine. This is also true if you don't spend much time on city streets.
If you live in the country and commute into the city for work, you spend a lot of time on the highway. If that is your situation, you would probably benefit from a diesel engine.
If you like to spend your leisure time driving along quiet highways and spend a lot of time doing it, either gas or diesel engines would be appropriate.
Which Land Rover Models Come With Diesel Engines?
Clearly, all Land Rovers are available with a gas engine. However, not all Land Rovers can accommodate a diesel engine. The Land Rover models that can offer diesel engines for improved highway fuel efficiency are the following:
Land Rover Discovery
Range Rover
Range Rover Sport
Range Rover Velar
What Model Will You Choose?
The choice between gas and diesel engines in your Land Rover is something that needs to be considered carefully. The main factors in this choice should center around to your driving habits and style. At Land RoverCherry Hill, we have the models. Talk to one of our specialists today to determine what is best for you.