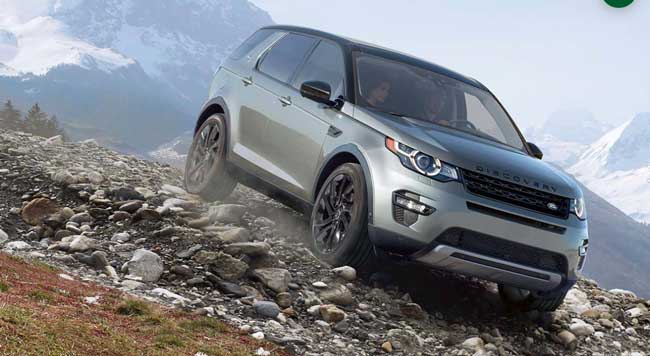 Driving your Land Rover brings a lot of pride, and it should. However, there are steps you must take to protect the SUV. With our general maintenance tips, you can ensure that your Land Rover provides many years of service. At Land Rover Cherry Hill, we have the tips you need to stay on the road.
Do a Vehicle Inspection
You don't need to know much about vehicles to look over your Land Rover. Start by looking under the hood at the hoses and belts. There should be no rips, abnormal wear or holes. If something seems wrong, have it looked at by one of our technicians.
In addition, you want to check the tire pressures. If you continue driving on underinflated tires, you can cause excessive wear and put your family at risk. Finally, take time to walk around the SUV and look at all the lights. If a bulb is out, replace it before the local police notice.
Clean Your Luxury SUV
Cleaning your Land Rover should be a regular task you perform. Wash it and then protect it with a wax that blocks UV rays. Inside the vehicle, you can also use products that protect the interior from the sun's damaging rays.
Change Fluids and Filters
If you want the engine to run correctly, you must think about the motor oil. Change the oil and filter regularly through our Express Service. With these vehicle filter replacements, we can also change the air and fuel filter as well. From there, you want all of the vehicle fluids changed or topped off. We handle all of this for you during the 30K mile service maintenance.
Your Land Rover SUV deserves the best. With some guidance and support from our team, you can count on your SUV for many years. At Land Rover Cherry Hill, we keep you on track with the top maintenance services in Philadelphia.