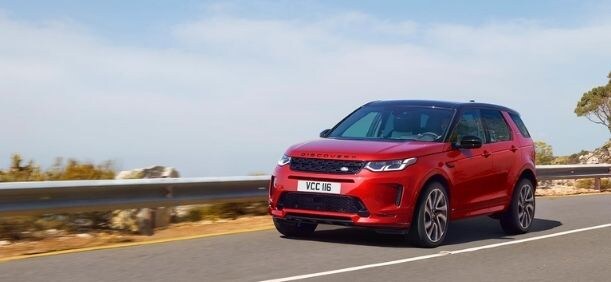 So, the time has come to purchase a new Land Rover, but you are on a tight budget. What should you do next? You could always look at our pre-owned options or consider evaluating our service loaners and demo vehicles at Land Rover Cherry Hill. These vehicles are like-new at a used price.
What is a Land Rover Service Loaner or Demo Vehicle?
Our Land Rover Service Loaner vehicles are the courtesy cars that are offered for business purposes. These vehicles are owned by our dealership and given to customers that need a temporary rental or transportation while their luxury SUV is in the service center.
Land Rover Demo vehicles are also brand-new models that only get driven by our team. Even though it's barely seen the road, it must be classified as a used model because it was registered. However, there's nothing pre-owned about these cars.
Our dealership regularly receives incentives from the factory to buy new vehicles as demo and loaner models. When we do this, we have to find a way to get rid of the previous models. That's when we sell off the like-new Land Rover models at a fraction of the new vehicle price.
Benefits of Buying a Land Rover Service Loaner or Demo Vehicle
Buying a Land Rover demo or loaner offers these additional benefits to you.
· Lower pricing
· Extra discounts and incentives
· Exceptional quality
· Utmost confidence knowing that mechanical integrity is intact
Any time that you purchase a demo or loaner from our premier Land Rover dealership, you know you got the best. We don't invest in low-end models but choose options that will keep you comfortable and connected. It's possible to save more money than if you were to purchase a used Land Rover. Talk to our team today.