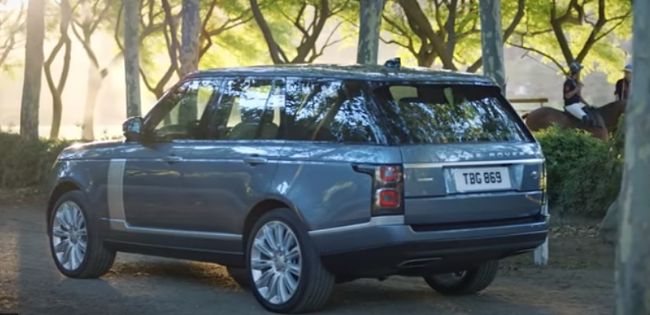 Have you been looking at the new Range Rover models in Philadelphia? If so, you might wonder what's different with the 2020 lineup versus the previous models. At Land Rover Cherry Hill, we have the answers you need.
2020 Range Rover vs. 2019 Range Rover
Most people realize that there isn't much of a difference between the 2020 Range Rover versus the 2019 model. If you want to save money, you might do better to drive a leftover or pre-owned Range Rover instead. The only major difference between the two model years was the swap of the base supercharged V6 engine for a turbo inline-six instead. Other than that, these models are pretty similar.
2020 Land Rover Range Rover vs. Range Rover Sport
The next question we normally get is whether you should buy a 2020 Range Rover or the Range Rover Sport model. This depends on what you are looking for. The base Sport model costs a lot less, but you have to make some trade-offs. For one, it features less passenger space. Plus, there isn't as much cargo room. However, you will find similar equipment and comparable powertrain in both models.
Choose from a supercharged V8, plug-in hybrid or turbodiesel with either Land Rover SUV models. But, it all comes down to your budget and preferences. Of course, you can take a look at both models and go for a test drive to see which you prefer.
Drive a New Land Rover Today
Whether you choose to buy a new Range Rover or you want to save money on a pre-owned Land Rover instead, we are ready to help. Talk to one of our specialists today to find the lease deals or financing offers that suit your budget. Imagine how great you will look in your new Range Rover today.