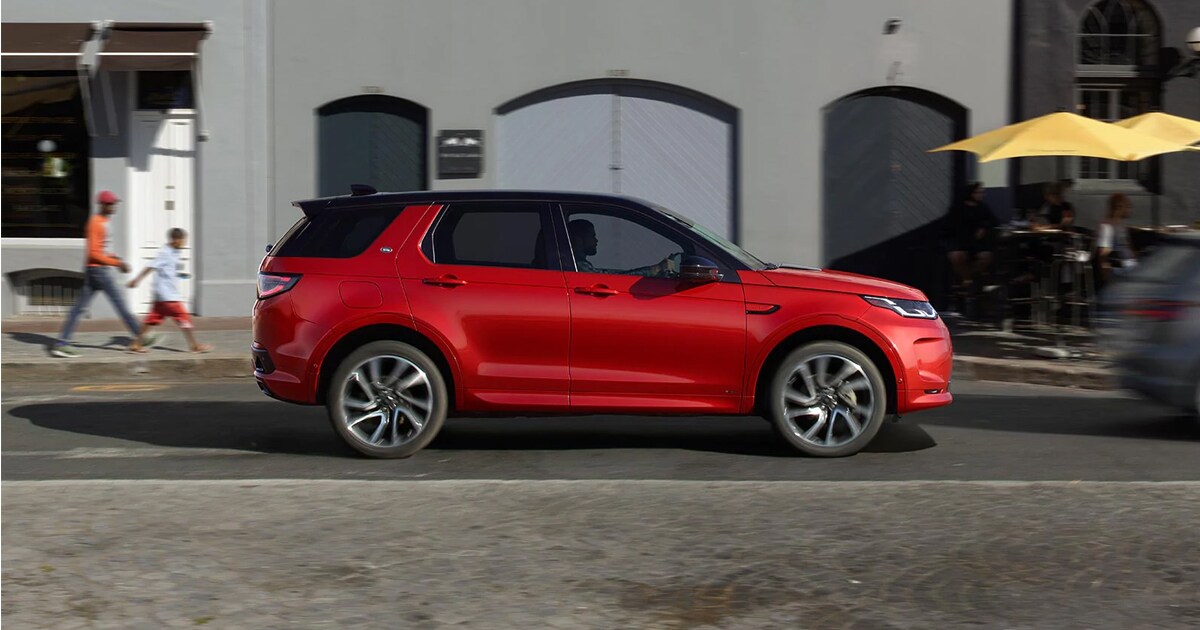 The Land Rover Discovery Sport is a versatile and compact SUV that brings on the power all-rounder. It perfectly balances luxury, comfort, functionality, and performance in its compact body. Here at Land Rover Cherry Hill, we would do a detailed review guide to explore the uniqueness of this vehicle.
Pricing
Land Rover Discovery Sport has its pricing starting from $42,375. It is reasonable around the mid-class. Placing the price side-by-side with its performance and functionality, it is easy to conclude that this SUV is worth the price.
Exterior
The exterior of the Land Rover Discovery Sport is sleek and curvy. This design is not one that you see in every SUV. An intriguing thing about the Land Rover Discovery is how such a big vehicle is compact at the same time. The design is superb, and it spans up to and height of 68 inches.
Interior
The interior of the Land Rover Discovery Sport is a beauty to behold. It comfortably houses up to four passengers while providing the comfort of a lifetime. The front headroom and legroom measure 39.5 and 39.1 inches, respectively, while the front shoulder room measures 57.3 inches. The rear headroom and legroom measures 38.7 and 38.1 inches, respectively, while its shoulder room is 55.9 inches. With such dimension, it is of no doubt that the Land Rover Discovery Sport is providing lasting comfort, and you are in for a long ride.
Engine, Transmission, and Performance
The powerful Land Rover Discover Sport packs in an intercooler Turbo Premium Unleaded I-4 engine. Here is an engine that you don't find in a regular SUV. It is build to deliver maximum force and satisfy the automotive needs of owners. It packs in 246 horsepower and 5500 rpm and a torque of 269 lb-ft with 1400 rpm. The four-wheel-drive comes with a nine-speed automatic transmission that ensures smooth chance. Being in this vehicle is fantastic because everything is well optimized for its body, and without a doubt, the Land Rover Discovery Sport is here to stay.
There's a new 2022 Land Rover Discovery Sport for your lifestyle and budget. Visit Land Rover Cherry Hill to test drive a new Discovery Sport in Philadelphia today.