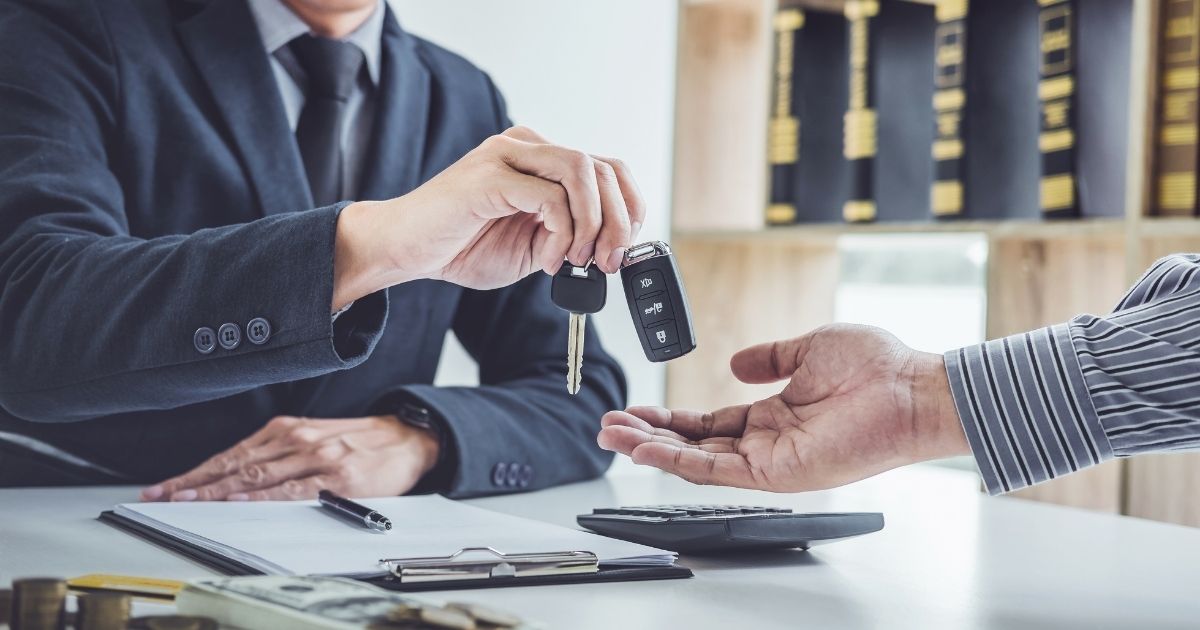 You don't need to wait for your lease deal due date before taking steps about it. To ensure a stress-free and easy transition, here at Land Rover Cherry Hill, we recommend that you start making moves from nothing less than a month to the due date. Before contacting us, you have to choose from four options:
Pick a New Land Rover
You may decide to continue the contract and, this time, pick a new Land Rover. Interestingly, we don't restrict the models you pick. You may decide to upgrade to the model and enjoy updated technological features.
Option to Buy
If, for some reason, you would love to buy your present model, perhaps, you are already attached, the option is available! We also offer the option of helping you convert the lease to a loan to pay off the remaining balance. If you find your Land Rover present resale value greater than the initial value, this may be the best option.
Extend your Lease Deal
Of course, you may choose to extend your lease if you feel unprepared. Maybe you need some extra time to weigh your options; we can gladly help you extend it by a few months while you consider the next step.
Turn in the Land Rover
If you decide that you wouldn't love to purchase or finance the vehicle anymore, you may choose to turn it in and let it go. It may attract some fee, but it is bound to happen so far you are not purchasing your leased vehicle in the long run.
If you decide to turn in your leased vehicle, it has to be in perfect shape. Forty-five days before the due date, you need to bring it for a pre-inspection. Here we would carefully check the vehicles and incur potential damages. It would help us to decide whether you will make additional payments for excessive wear on the vehicle.
Once the inspection is concluded, you make necessary repairs where possible as you prepare to turn it in. Once the due date comes, you turn the vehicle in; it has to be clean, free from any personal item, plus you need to turn in all keys that came with the vehicle. Finally, make sure the owner's manual is in the glove compartment. In the case of any missing item, it may attract an additional fee.
Here at Land Rover Cherry Hill, we have the best lease deals you will ever find in the market. Browse our online inventory today and make a choice. If you have second thoughts, schedule a test drive with us, and feel the handling of the vehicle, you'd make a choice!