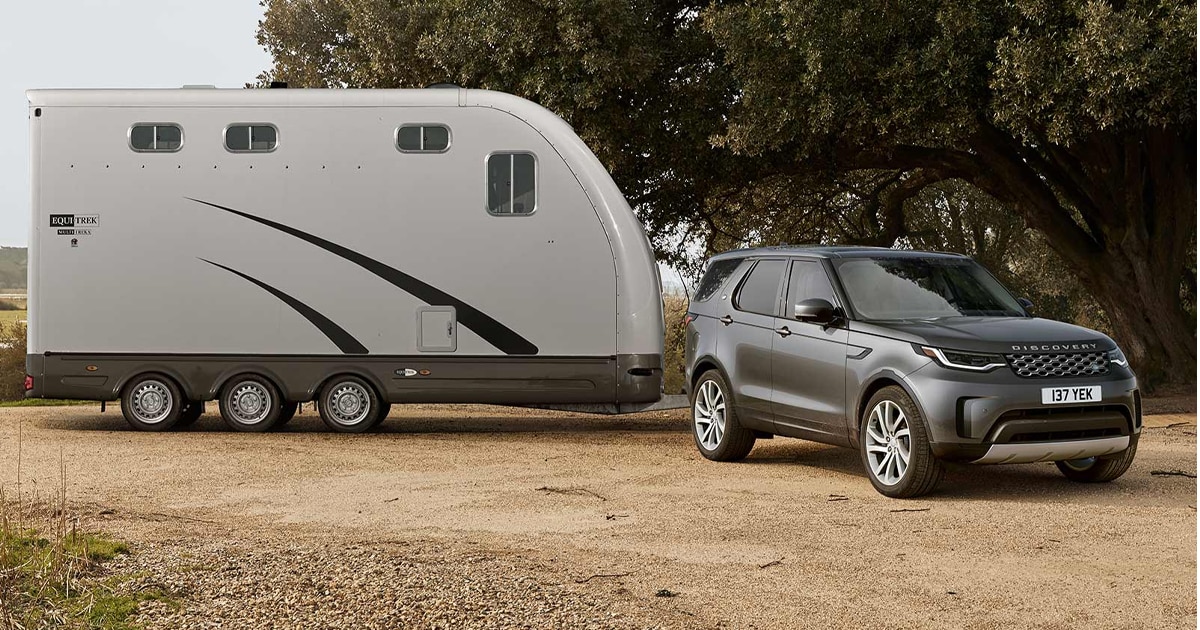 2022 Land Rover Discovery presents a very versatile and spacious SUV. You will find below a detailed breakdown of this SUV.
Pricing
2022 Land Rover Discovery comes with a starting price of $53,900. It is not so much on the high side considering what you stand to get from this beauty. The price is nothing compared to the functionality and performance.
Interior
The 2022 Land Rover Discovery comes with a superb interior design. Drivers are highly prioritized in this build, with an advanced cruise control accompanying the steering wheel. With the heated and ventilated front seats, comfort is inevitable. Pack in your whole family as this SUV can house up to seven passengers; there is no better car for family trips and camping.
Exterior
The curvy design of the 2022 Land Rover Discovery is a beauty to behold. Only a glance at the 2022 Land Rover Discover portrays it as a firm and solid SUV. The bumper design is exquisite and unique. Seeing the 2022 Land Rover Discover would allow you to know it for life. The rear is also amazing, and the flat rooftop makes everything perfect. It is dynamic and comes in different colors; This SUV is loaded with features that deem it one of the safest in its class. Technologically, it is amazing; connect your device with Apple CarPlay or Android Auto and take control of the 11.4-inch display.
Engine, Transmission, and Performance
In the 2022 Land Rover Discovery, you stand to enjoy a 2.0 Liter Turbo Inline-4 Gas engine; this Four-Wheel Drive SUV is built for power and endurance. The eight-speed automatic gear transmission makes everything seamless for drivers. The streamlined body makes gliding through the winds feel easier.
There's a new 2022 Land Rover Discovery for your lifestyle and budget. Visit Land Rover Cherry Hill to test drive a new Discovery in Philadelphia today.