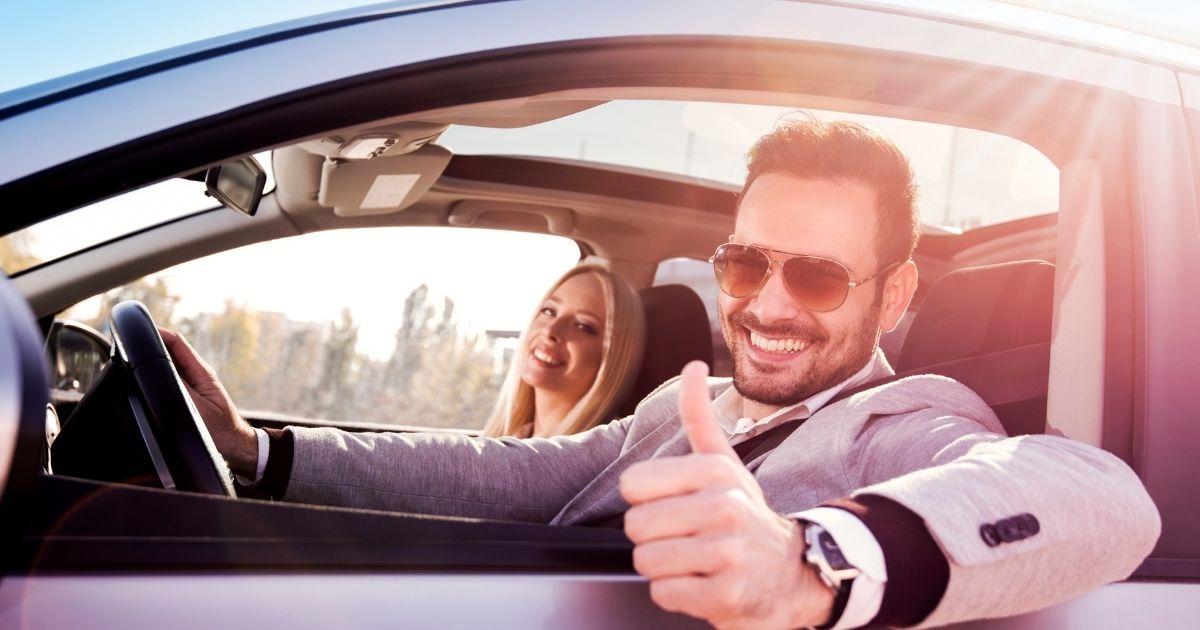 Here at
Land Rover Cherry Hill
, near Philadelphia, we want to make sure you get the car that suits you the best. In some cases, that could be a used vehicle over a new one. There are many advantages to buying a new car, but there are just as many good reasons to buy used. Allow us to go over some of them.
While the price difference is usually the biggest factor when choosing between new and used, it is not the only one. Used cars are valued lower than new cars and are subsequently less expensive to purchase.
Depreciation is the cause of the decrease in value. Depreciation simply means that a car is progressively worth less the further it gets from being new. However, the biggest drop in depreciation comes directly after the car is no longer considered new and over the first year. This causes used cars to depreciate less. Because new cars are valued higher than used cars, their insurance rates are higher. This is another benefit of buying used.
When it comes to the most modern features and highest safety standards, they are found in new cars. You'll also find better fuel economy and cleaner emissions in new cars as technology continues to improve and regulations become more stringent.
To the credit of buying used, you are left with far more model options. Each year, only so many models are released. Redesigns and discontinuations are also regular occurrences. They may no longer make the version of the car you've always wanted.
At Land Rover Cherry Hill we have a wide variety of quality models, both new and used, from luxury performance SUV's like the Land Rover Range Rover to a family friendly SUV's like the Volkswagen Tiguan. Whether you want the modern innovation of the Porsche Macan or something more classic, we look forward to accommodating you. Browse thru our inventory and schedule a test drive today.