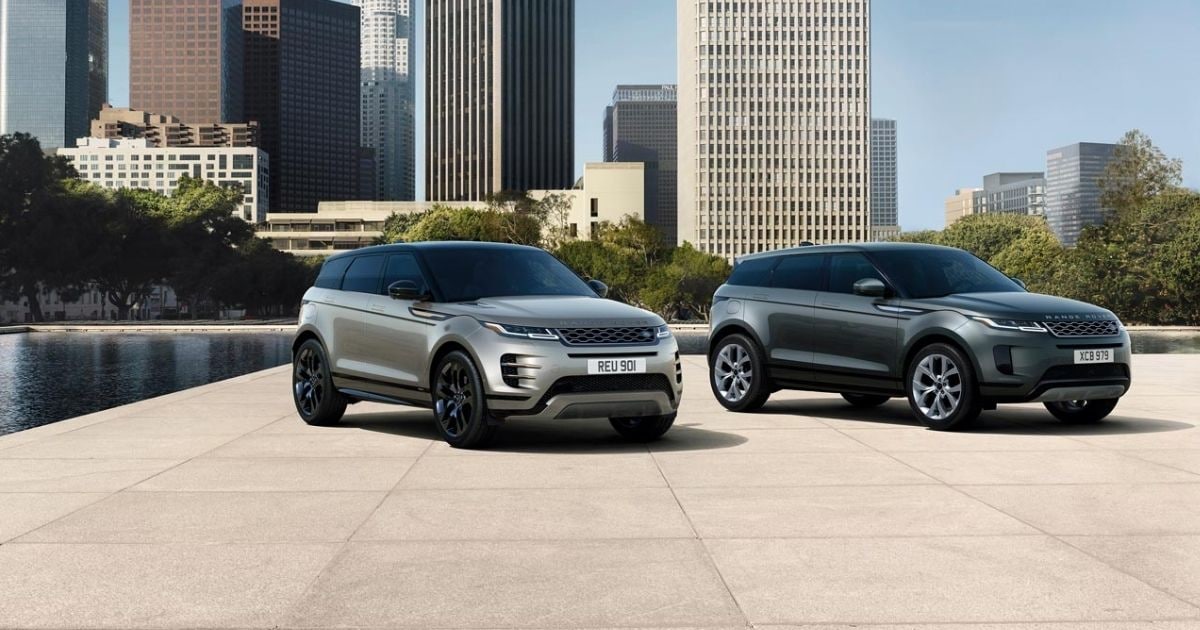 Buying a car can be more complex than it seems. This is especially the case for first-time buyers. Many people can't decide whether to get a new or pre-owned, or used car. Almost every driving enthusiast knows about new and pre-owned vehicles. But only very few people have substantial knowledge of certified pre-owned vehicles.
Certified pre-owned cars are preconditioned used cars directed at meeting the manufacturer's specifications. These cars are the best alternative to new cars because of their advantages. If you consider buying a vehicle on a budget, then a certified pre-owned vehicle should be your top choice. These vehicles offer the following benefits:
1.
Lower Interest Rates and Monthly Installments
Certified pre-owned cars get the same financing deal as new cars, possibly at a lower rate. Pre-owned certified cars attract lower interest rates because of the depreciation when compared to a new car. Likewise, buying certified pre-owned cars come with reduced monthly installments.
2.
Best Quality Vehicle
Certified pre-owned vehicles undergo rigorous inspections before passing for sale. For example, the 165-point inspection on Land Rover vehicles checks their maintenance records. It also involves strict assessment for interior, exterior, and general components. Road testing is also an important component. As a result of this, only cars with the best quality gain certification. This marks certified pre-owned cars from used cars.
3.
Extended Warranty Coverage
For used car owners, unlike pre-owned vehicles, owners struggle with warranty coverage. This is because they can suffocate the financial situation of the manufacturer. Pre-owned vehicle owners enjoy extended warranty protection. However, this warranty protection may not be equal to that of a new vehicle.
4.
Access to Free Maintenance
Free maintenance fulfills the certification process of a pre-owned vehicle. Pre-owned vehicle owners enjoy free maintenance like oil changes and tire rotations periodically. This fantastic CPO program is what you desire in your car.
At Land Rover Cherry Hill, we are committed to helping you find your dream certified pre-owned Land Rover model. Our pre-owned vehicles have gone through adequate testing, and they are eligible for sale. This shows that we are a reliable dealership in New Jersey, Philadelphia, and beyond. Visit our inventory today, and pick from the extensive range of pre-owned cars.