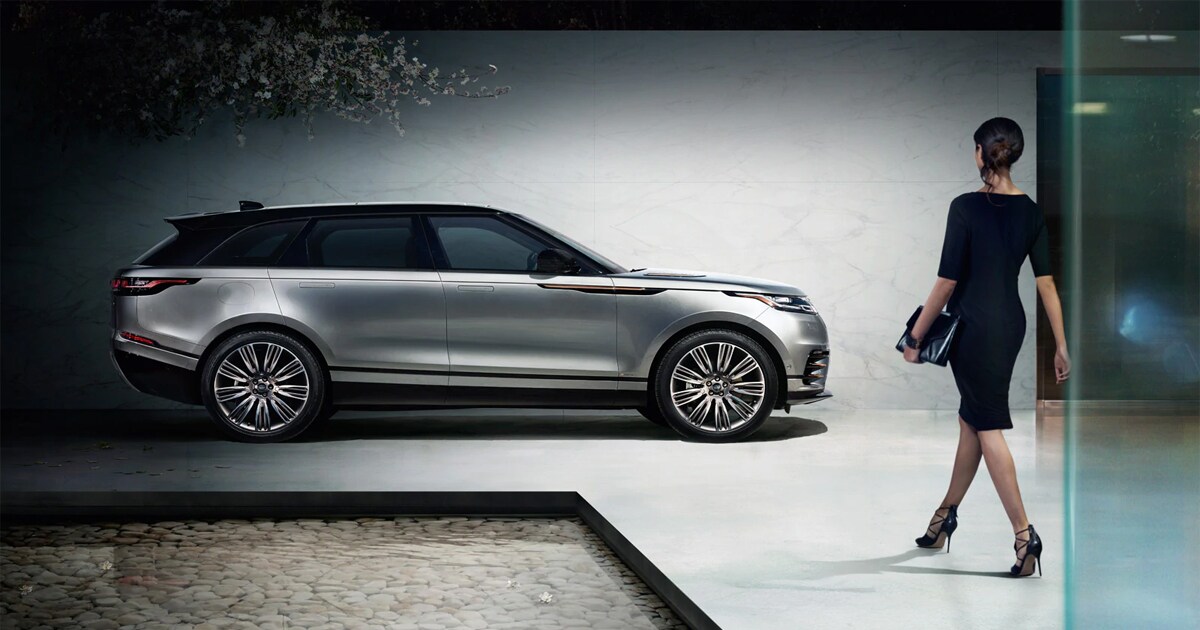 Ever seen
a Range Rover? What came to your mind? Such majestic finesse. The Range Rover Velar, as a well-acclaimed model, speaks of so much excellence in car craftsmanship. A subtle note of class is written all over this car. And that is what makes most people opt for it. The ruggedness and exquisiteness of this car are not only appealing but also magnetic. Little wonder it has fared so well in sales in the global car market.
As the fourth model in the Range Rover line, the Velar has enjoyed worldwide appreciation since its unveiling on the first of March in 2017. And what makes it special? The sportiness and on-road functionality stand out as the striking features of the Velar. This model stands seamlessly somewhere in between the Range Rover Evoque and Range Rover Sports. The team takes the bar a notch higher with the interior and exterior designs as well.
The interior, for example, has three touch screens where the inner car functions can be controlled. This style was motivated by the I-Pace model of 2018. What strikes the mind the most about the interior build of this car is the calmness that attends it. For the occupants, there is perfectly toned acoustics inside the car. This is made possible by aerodynamic undertrays that keep the noise of the road and wind regulated.
For the exterior designs, the intricately cut lines of the car bring out an elegance known with the Range Rover lineage. The flawlessly sleek style of the lower body and the rear reveals excellent contemporary automotive design. This sophistication is only to serve as a home to the high-performance engines which drive the functionality of his beauty.
The V6 and 4-cylinder Ingenium engines activate a heightened level of responsive and intelligent driving in the car. Such intelligence is seen in the incorporation of the Start/Stop technology in the Range Rover Velar. This is coupled with fuel efficiency and management systems that aid effective urban driving.
Such a car as the Range Rover Velar represents magnificence to the eyes. And not only is it aesthetically pleasing, but it is also highly functional on the road. Hence, if you are looking to get the Velar, you are in for a good treat in your driving experience. Schedule a test drive today at Land Rover Cherry Hill. You would be glad you did.