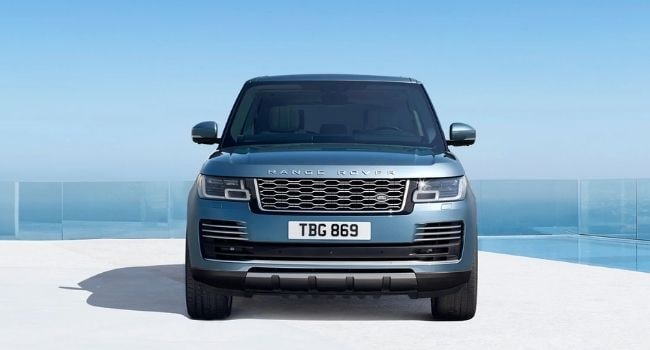 If you've been experiencing trouble finding the new or pre-owned vehicle of your dreams, you are not alone. The recent automotive chip shortage is creating massive problems with dealerships across the country. Yet, Land Rover Cherry Hill is here to save the day. We have some fabulous options when you need a new or used SUV.
New Land Rover Inventory Issues
Without new chips being manufactured, the new car inventory is dwindling away because these models cannot be produced. It's unclear how long the situation will last, but we know that vehicles are in high demand right now as a result of the problem. At Land Rover Cherry Hill, we have a full inventory of the luxury SUVs you want to drive, but they aren't going to last long. Look into a new lease or financing agreement today before it's too late.
Used Land Rover Inventory Issues
As more new vehicles sell off of the lot, customers are shifting toward pre-owned models instead. That's quickly creating a shortage on this end of the spectrum as well. However, we were prepared and offered our trade-in customers a premium price to give us their vehicle. If you are looking for something we don't currently have, let us know and we will be happy to search for you. It's our goal to ensure you get a vehicle today.
Start off by taking a look at our online inventory. You might find the luxury SUV you are hoping for waiting just for you. It's also possible to figure out your payments with our available Land Rover lease arrangements and financing deals. Whatever you do, don't wait to buy your vehicle. What is here today might be gone tomorrow. Schedule a test drive in Philadelphia today.