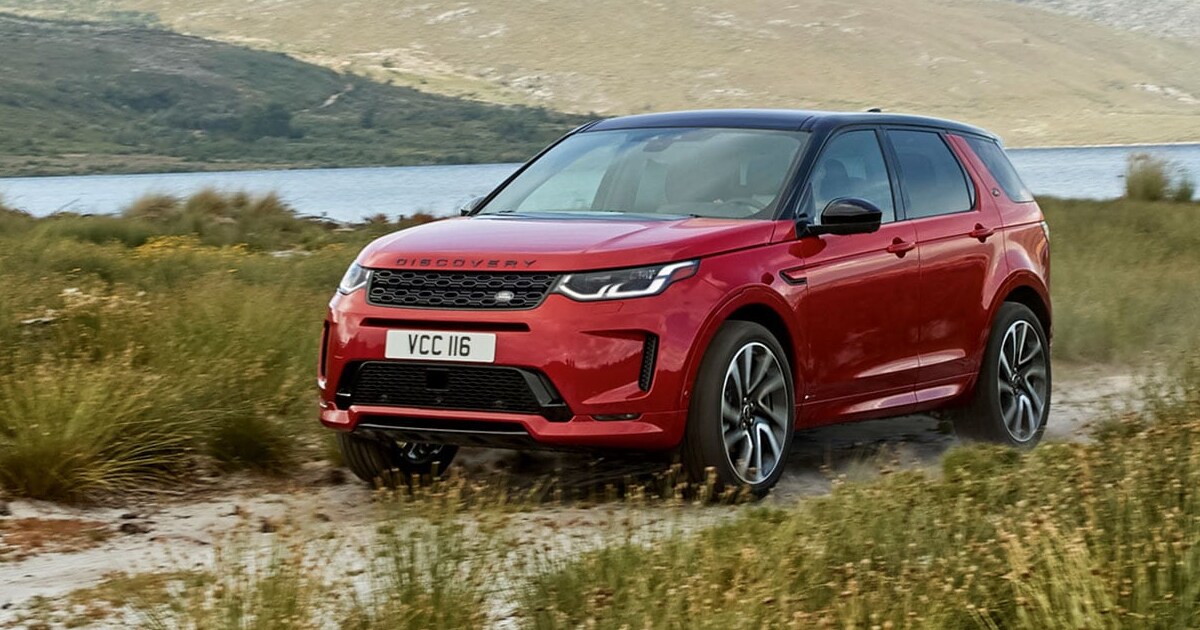 Are you ready to be the next Land Rover owner in the Philadelphia area? Use your trade-in to get started faster and easier than ever before! Here are some common questions new Land Rover buyers typically ask.
Do you even want my trade-in and what is it worth?
Used vehicles are in strong demand and Land Rover Cherry Hill would love to get yours! With strong used vehicle values, you can easily trade-in your vehicle and apply its equity to a new Land Rover today. By using the Land Rover Cherry Hill Value Your Trade, you can quickly get current market insights on your trade-in. With just two steps and ten seconds, you can skip the endless research or inconsistent values.
My trade-in isn't a Land Rover. Does that matter?
To Land Rover Cherry Hill, absolutely not! No matter what your existing car or truck make and model is, our dealership will provide a trade-in offer.
Is it easier to trade in my vehicle than to sell it?
It is at your Philadelphia area Land Rover dealer, Land Rover Cherry Hill. By working with us, we handle the entire transfer of ownership saving you time and headaches that come with selling your used vehicle yourself.
What if I have an existing loan?
If you have an existing loan on your vehicle Land Rover Cherry Hill will work with your financial company to settle that loan. If there is a balance remaining, we can work directly with you on your options.
Any additional benefits of trading in my vehicle to Land Rover Cherry Hill
While we will give you top dollar for your trade along with saving you time and money, should you own your car, truck, or SUV outright or have equity in your vehicle based on an existing loan, those funds can be rolled into the purchase of your new Land Rover which will lower your tax obligation.
To learn more about the trade-in process at Land Rover Cherry Hill, please contact us or stop by today!