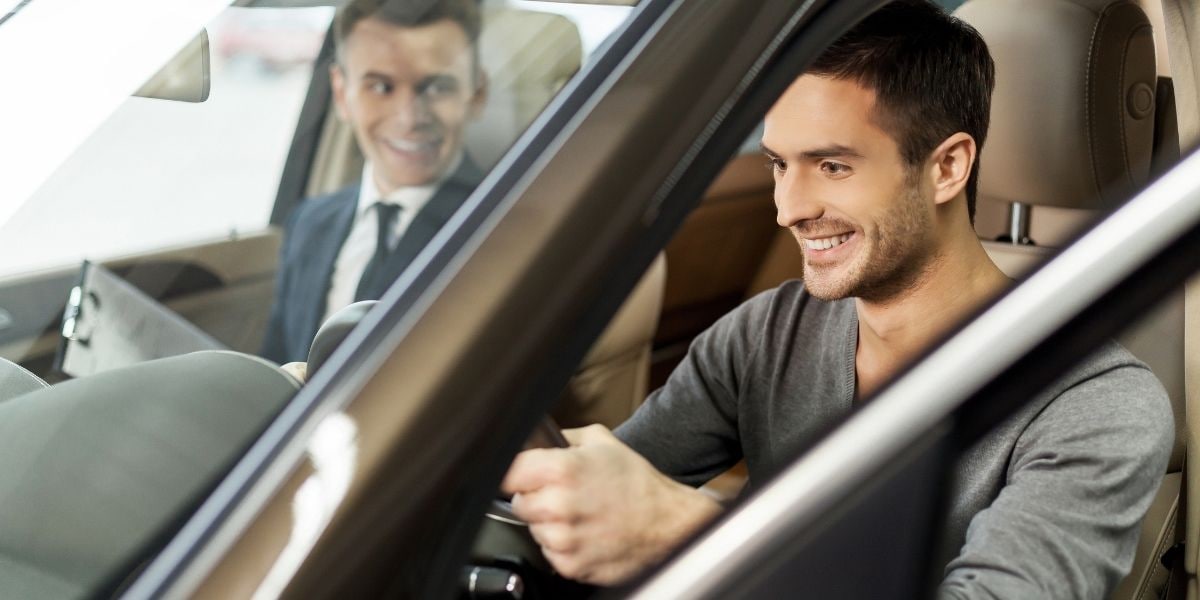 At Land Rover Cherry Hill near Philadelphia PA, we deal with first-time new car-buyers regularly. While this might seem like an overwhelming and exciting time for you, there are some things you'll want to keep in mind as you search the new car inventory.
1. Don't Forget to Consider Used
We know you have your heart set on a brand-new car. While it might be best for you to invest in new, you don't want to automatically rule out the possibility of buying a quality pre-owned vehicle. There are just as many features in cars that are a couple of years old and you can save more money with a lower car payment.
2. Consider all of Your Finance Options
There are multiple ways to finance your new car. You need to do your research to find the deal that works best for you. If you've recently graduated, you might be able to find a better deal than the average customer. Of course, maintaining an excellent credit score helps you to receive the best financing terms, so make sure you stay on top of all your payments.
3. Read the Contract
Not every dealership is as honest and upfront as Land Rover Cherry Hill. When you sit down to sign a contract, you want to make sure you read everything. This paperwork is a legally binding agreement that should never be entered into lightly.
4. Know Your Budget
Don't get too caught up in the hype of everything you see. You must set realistic expectations about your budget. Talk to the sales team openly and share with them what you need your payments to be. Together, you can work to find something within that price range that still exceeds your desires.
We Are Here To Help
At Land Rover Cherry Hill near Philadelphia PA, we specialize in working with first-time new car buyers. We have an inventory of vehicles that will suit your needs. Stop by today and take a test drive. Then, we will work out a deal that impresses you.