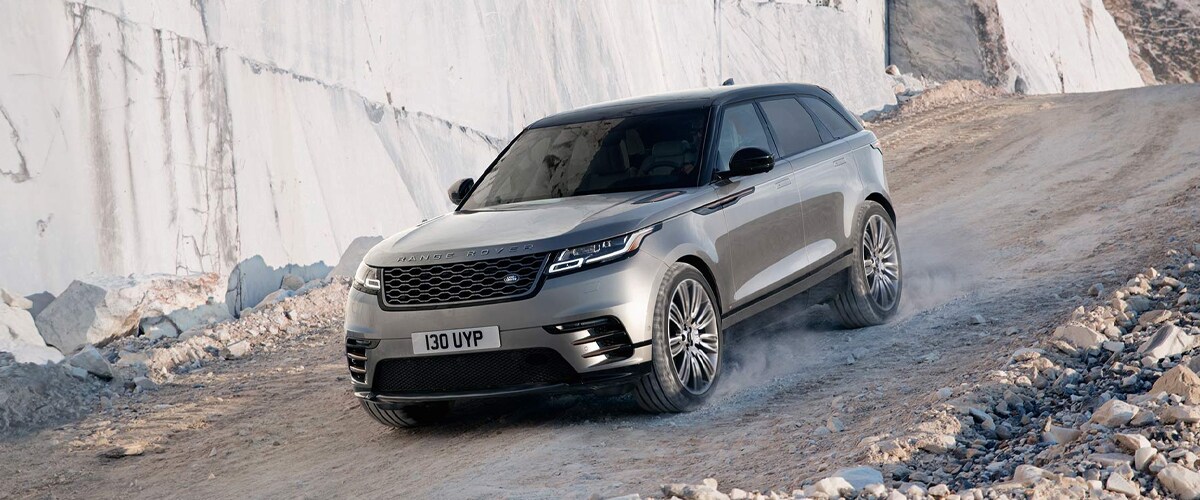 Why would someone choose a Land Rover lease in Cherry Hill? With all the benefits available to you, it's a no-brainer. At Land Rover Cherry Hill, we want you to choose what works best for your budget and lifestyle. That's why we will evaluate the benefits of leasing in-depth.
Is a Land Rover Lease Offer Right for You?
With so many sleek Land Rover vehicles available, it can be difficult to find a way to get more excited about driving away today. However, the low lease prices are sure to make the experience even better. If you love new cars for less money, the lease option is ideal for you. Still, the Land Rover lease isn't for everyone. If you plan to do an excessive amount of driving, or you prefer the benefits of car ownership, opt for a financing offer instead.
Benefits of Land Rover Lease Offers
Your Land Rover lease keeps more money in your pocket than financing does. You aren't paying for the full amount of the car, so there's less money required down and lower monthly payments involved. Additionally, the car is covered by a factory warranty during the lease term, so you won't be paying for any qualifying repairs. As far as maintenance is concerned, you can save more with a Land Rover service plan.
If you enjoy the latest technologies, the new Land Rover has it. Plus, when you upgrade in a few years, there will be even more options available. If you prefer to purchase your Land Rover at the end of the lease, we can help you get the best deal.
Come take a look at the newest Land Rover lineup in Cherry Hill. You can opt for an off-road beast or a luxury SUV model. Schedule your Land Rover test drive today.