Exceptional Land Rover Service Near Philadelphia: Your Vehicle Deserves the Best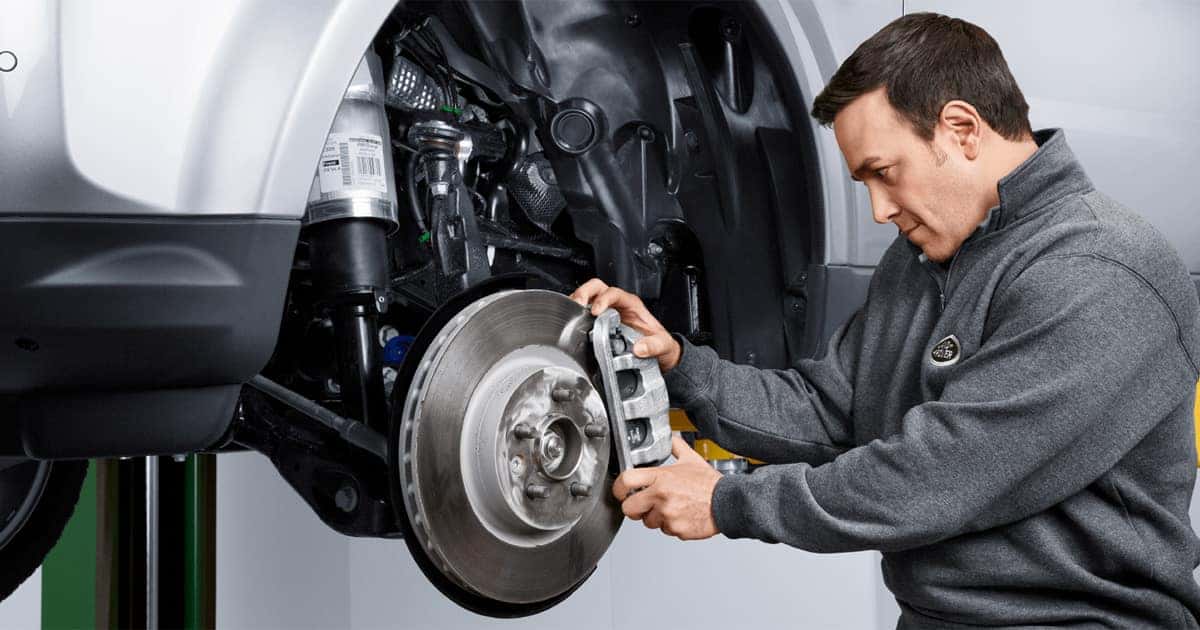 When it comes to maintaining the performance and safety of your Land Rover, nothing beats the specialized care offered at Land Rover Service Near Philadelphia. Located at Land Rover Cherry Hill, our state-of-the-art service facility is designed to provide your luxury SUV with the attention it deserves.
Why Regular Service is Essential
Owning a Land Rover is a lifestyle choice that speaks to comfort and luxury. To ensure that your vehicle continues to complement this lifestyle, regular maintenance is crucial. Neglecting even the simplest of services can lead to decreased performance and safety, something no Philadelphia driver would want.
Common Land Rover Services
Oil Changes and Filter Exchanges
Regular oil changes are essential for the longevity of your Land Rover. We often provide special offers to make this routine service more affordable.
Tire Servicing
From tread and sidewall inspections to pressure monitoring and seasonal changeovers, our comprehensive tire services ensure your Land Rover is road-ready.
Battery Maintenance
A well-maintained battery is vital for the smooth operation of your vehicle. Our technicians perform thorough tests and enhancements to keep your battery in peak condition.
Brake System Care
Brake rotors, pads, and calipers are subject to wear and tear. Our experts will assess these components and replace them as necessary.
Fluid Top-offs
Your Land Rover's various systems, including brakes, power steering, and transmission, require fresh fluids for optimal performance.
Light Inspections
Headlamp and taillight checks are crucial to avoid any issues during nighttime driving. Our team ensures all your lights are in perfect working order.
Advanced Repairs
For more complex issues, our Land Rover-trained technicians are equipped with the latest diagnostic tools to handle everything from wheel alignment to electrical work and body damage.
Visit Us for Unmatched Service Near Philadelphia
Don't compromise on the care your Land Rover deserves. Schedule your next service appointment with us at Land Rover Cherry Hill. Conveniently located near Philadelphia, our expert technicians are committed to providing you with honest, painless, and top-notch service. We look forward to seeing you soon!