Selling or Trading Your Vehicle at Land Rover Cherry Hill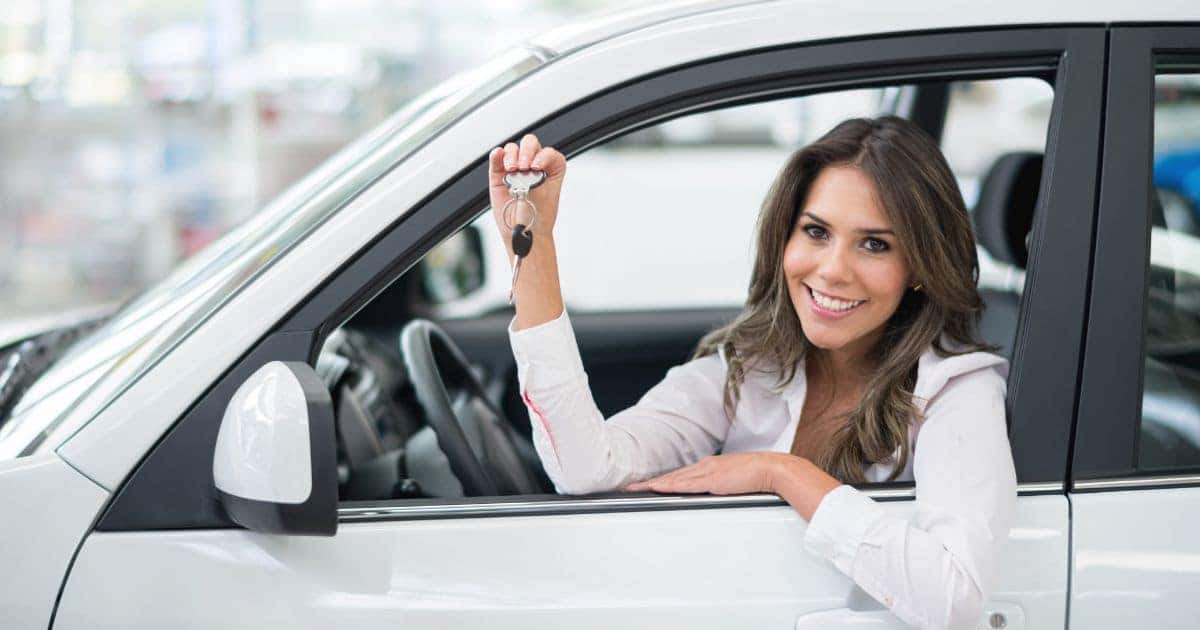 If you're considering Selling or Trading your vehicle at Land Rover Cherry Hill, you've come to the right place. Conveniently located near Philadelphia, our dealership offers a seamless and rewarding experience for those looking to part ways with their current vehicle. Whether you're looking to cash in or upgrade to a luxurious new Land Rover model, we've got you covered.
Preparing Your Vehicle for Sale or Trade
Cleanliness is Key
First impressions matter. A clean vehicle not only looks more appealing but can also fetch a higher price. Consider a thorough cleaning, both inside and out, to make your vehicle as attractive as possible.
Service and Maintenance
Before bringing your vehicle to Land Rover Cherry Hill, make sure it's in top condition. Address any minor repairs and ensure all service records are up to date. This will not only speed up the process but also help you qualify for better rebates and incentives.
How the Trade Process Works
Initial Appraisal
Our dealer experts will conduct an initial appraisal of your vehicle. This involves checking the vehicle's condition, mileage, and other factors that contribute to its final price.
Paperwork and Fees
Once the appraisal is complete, we'll discuss the paperwork and any applicable fees. Rest assured, our transparent process ensures there are no hidden fees.
Cash or Credit
You have the option to either receive cash for your vehicle or use it as a credit towards purchasing a new Land Rover model. The choice is yours!
Upgrading to a New Land Rover Model
If you're looking to upgrade, Land Rover Cherry Hill offers an extensive range of models to choose from. Whether it's the sleek Land Rover Discovery or the rugged Range Rover, there's something for everyone.
Incentives and Rebates
When you trade in your old vehicle, you may qualify for special incentives and rebates, making your upgrade even more affordable.
Why Choose Land Rover Cherry Hill?
Proximity to Philadelphia: Our dealership is conveniently located near Philadelphia, making it accessible for residents and visitors alike.
Expert Staff: Our team is knowledgeable and committed to providing exceptional service.
Competitive Prices: With various incentives and rebates, you're sure to get the best deal.
Wide Range of Models: From the Land Rover Discovery to the Range Rover, we have a model to suit every lifestyle.
Conclusion
Selling or trading your vehicle at Land Rover Cherry Hill is a decision you won't regret. With our transparent process, expert staff, and competitive prices, you're in good hands. So why wait? Come visit us near Philadelphia and experience the luxury and performance that only a Land Rover can offer.