Unveiling the 2023 Discovery: A Masterpiece of Exterior Design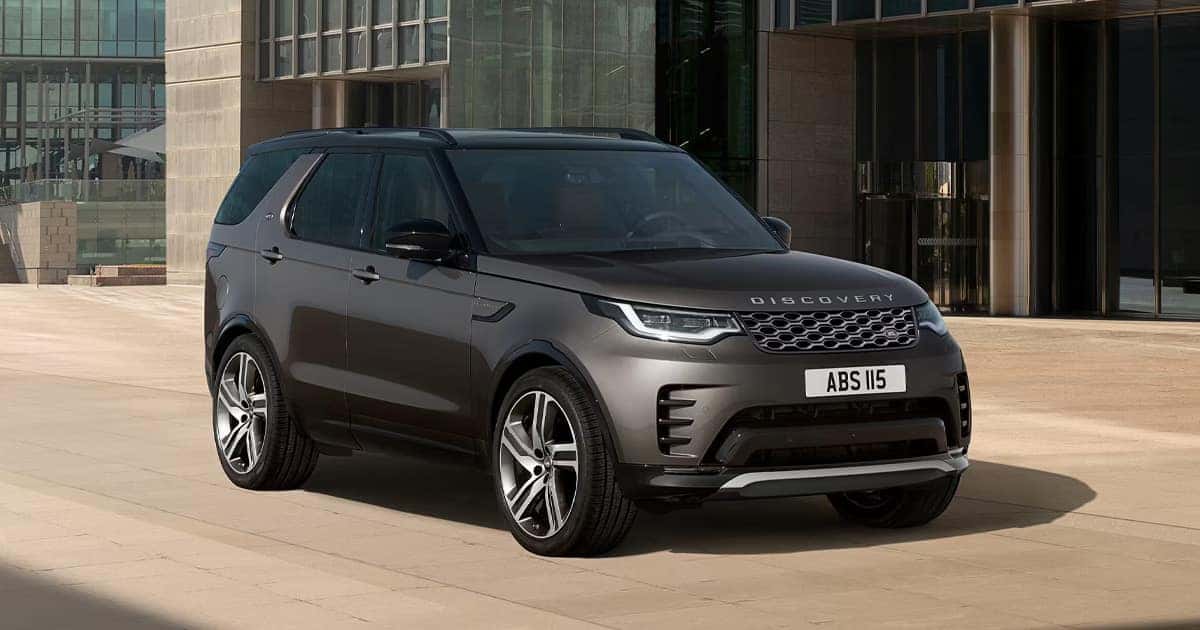 The 2023 Land Rover Discovery is not just another SUV; it's a statement of luxury and performance. Designed to turn heads and engineered for the ultimate driving experience, this vehicle is a game-changer in the automotive world. At Land Rover Cherry Hill, located conveniently near Philadelphia, we are thrilled to introduce you to the exterior features that set the 2023 Discovery apart from its competitors.
A Presence That Commands Attention
The Discovery's exterior is nothing short of authoritative. Its sleek lines and confident stance are complemented by a robust and aerodynamic body. The iconic Land Rover grille takes center stage, proudly showcasing the brand's emblem and immediately identifying the Discovery as a symbol of opulence and high performance.
Illuminate Your Path with Advanced LED Technology
Visibility is a crucial element of safe driving, and the Discovery leaves no stone unturned in this department. The vehicle comes equipped with powerful LED headlights that ensure clear visibility in various weather conditions. To add a touch of elegance, the Discovery also features exceptional LED taillights that leave a lasting impression as you drive away.
Panoramic Roof: A Window to the World
One of the standout features of the 2023 Land Rover Discovery is its panoramic roof. This expansive glass feature spans the entire length of the vehicle, flooding the interior with natural light and offering breathtaking views for both front and rear passengers. It's more than just a roof; it's a gateway to connect with the world around you during your journeys.
Personalize Your Ride with Stylish Wheel Options
The Discovery offers a plethora of wheel options to suit your style. Whether you're looking for larger wheels to make a bold statement or prefer a more refined design for an elegant touch, Land Rover has got you covered. The wheel designs are not just about aesthetics; they are engineered for performance, offering a smooth and stable ride.
Why Choose Land Rover Cherry Hill?
If you're as captivated by the 2023 Land Rover Discovery as we are, there's only one thing left to do—experience it for yourself. We invite you to visit our dealership near Philadelphia to take a closer look at this masterpiece. Our expert team is here to answer all your questions and guide you through the features that make the Discovery a remarkable vehicle. Don't miss the opportunity to elevate your driving experience; come and visit us today.